Business Partnerships play a crucial role in enabling Old Collegians to provide quality training and playing equipment for players and club facilities for all members, supporters and visitors. 
We are committed to working together for the benefit of both the Club and, importantly, our Business Partners.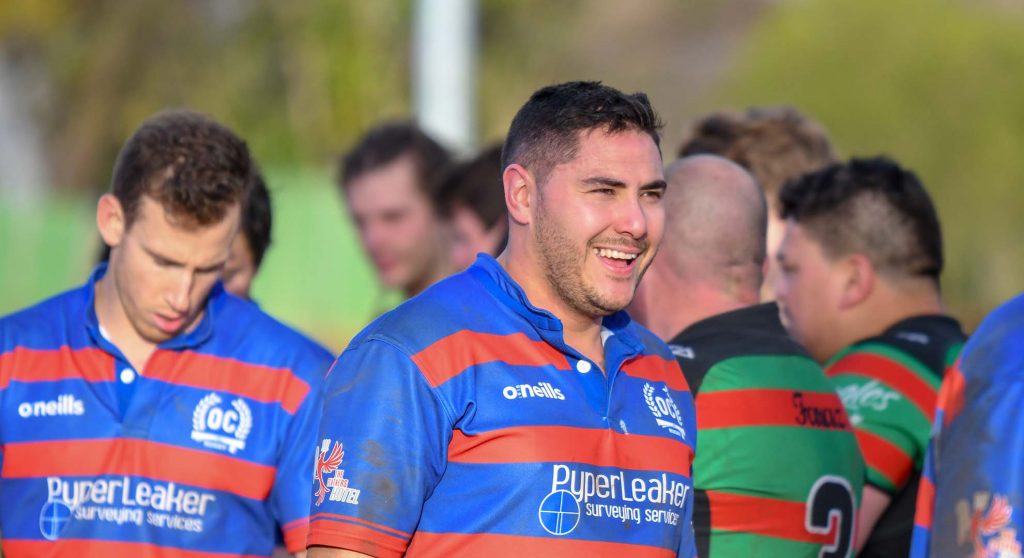 Why become an Old Collegians Rugby Club Business Partner?
To be part of the Leading Rugby Union club in South Australia
Exposure
Your business is exposed even more than ever
Loyalty
Our members support those who support us
Alignment
Be aligned with an Innovator and Leader bringing Rugby into the future
Word of Mouth
One of the best forms of advertising, we don't stop talking!
Brand Recognition
Have your brand out there, have it seen by more eyes
Televised local matches on Free to Air TV and Foxtel, exposing your brand to viewers Australia wide
Old Collegians By The Numbers
180+ Junior Players
Strongest junior club in South Australia translating to 500+ Parents and siblings 
100+ Senior Players and families
Across 3 teams with games both home and away
1,000+ Database of Members 
Current and Past with 1,000+ Weekly Newsletter Subscribers 
1,200+ Social Media Followers 
Old Collegians Club Facebook Page
Old Collegians Website 
We are proud of the achievements of our rugby community and we welcome you to join us as our new Business Partner.
Business Partnership enquiries should be directed to 
Old Collegians Rugby Union Football Club representatives:
Rob Costanzo – President
president@oldcolls.org.au 0408 806 445 
Sandy Taylor – Business Partner Rep 
president@oldcolls.org.au 0410 005 315