New Players and Social Members wanted
Get in contact to find out how to join the Old Collegians.
Old Collegians Rugby Union Football Club
is a proud, traditional and well-respected community.
Our teams play with passion, respect and in the greatest of spirit. Our Club was founded in Adelaide, South Australia in 1937 and continues to this day to be a force in the local Rugby Union scene.
With home grounds at Tregenza Home Ground, the Old Collegians field 3 Grades of men's seniors' rugby teams, a women's seniors rugby team, junior rugby teams covering age 6-15 for boys and girls and junior rugby teams covering for 16-18 for Boys.
Together we all strive to live our values of Inclusivity, loyalty, honesty and accountability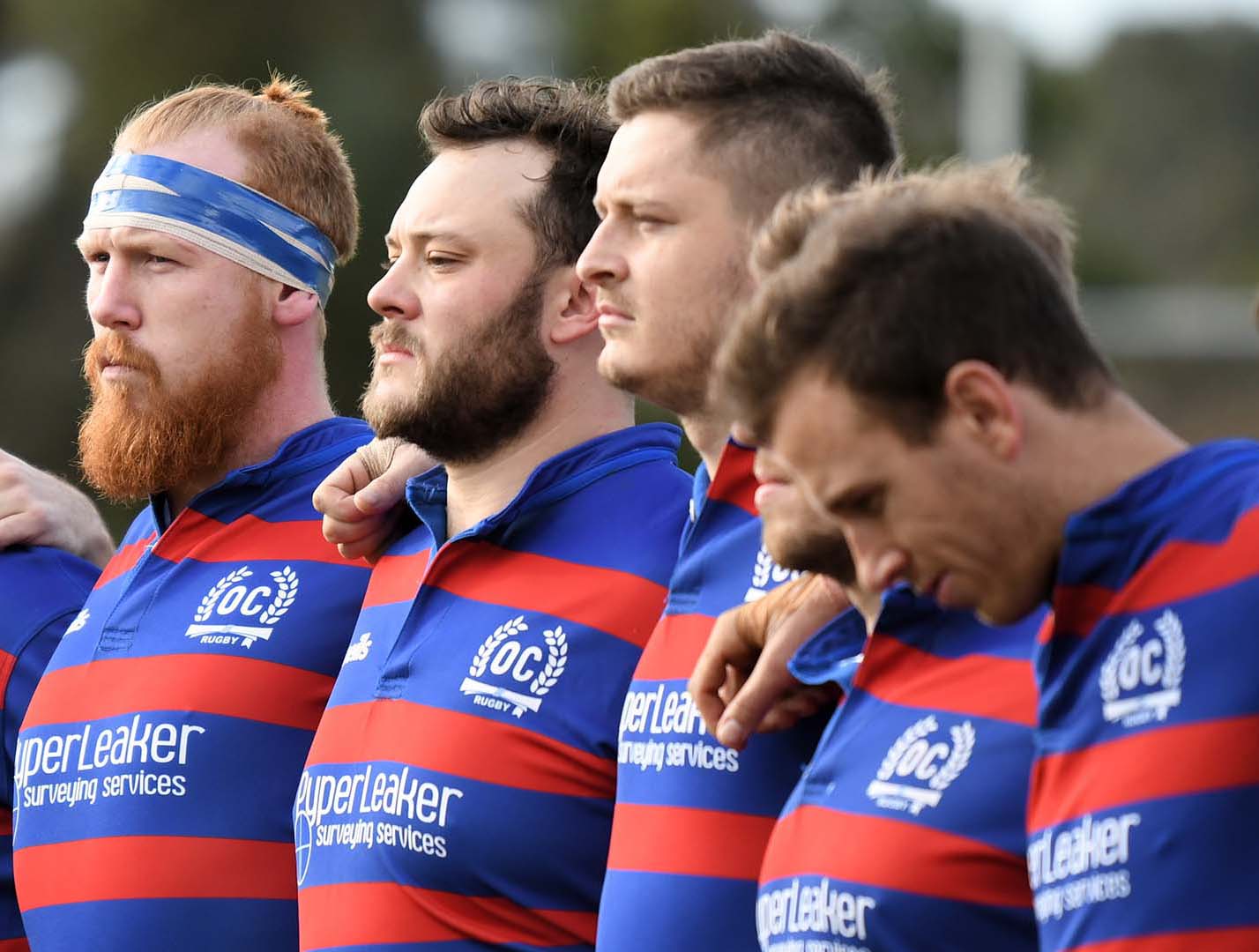 To be South Australia's leading and most innovative Rugby Union Club, a strong community-based club with a spirited culture
To build a framework that delivers sustainable, long-term success on and off the pitch for Old Collegians Rugby Union Football Club by including, engaging, encouraging and supporting all Club members and supporters in every aspect of the Club.
Together we all strive to live our values of inclusivity, loyalty, honesty and accountability