Junior rugby union is something every child can take part in.
It's all about being part of a team and a community, keeping active, and most of all having fun. Kids of all ages will make lifelong friends growing up with rugby.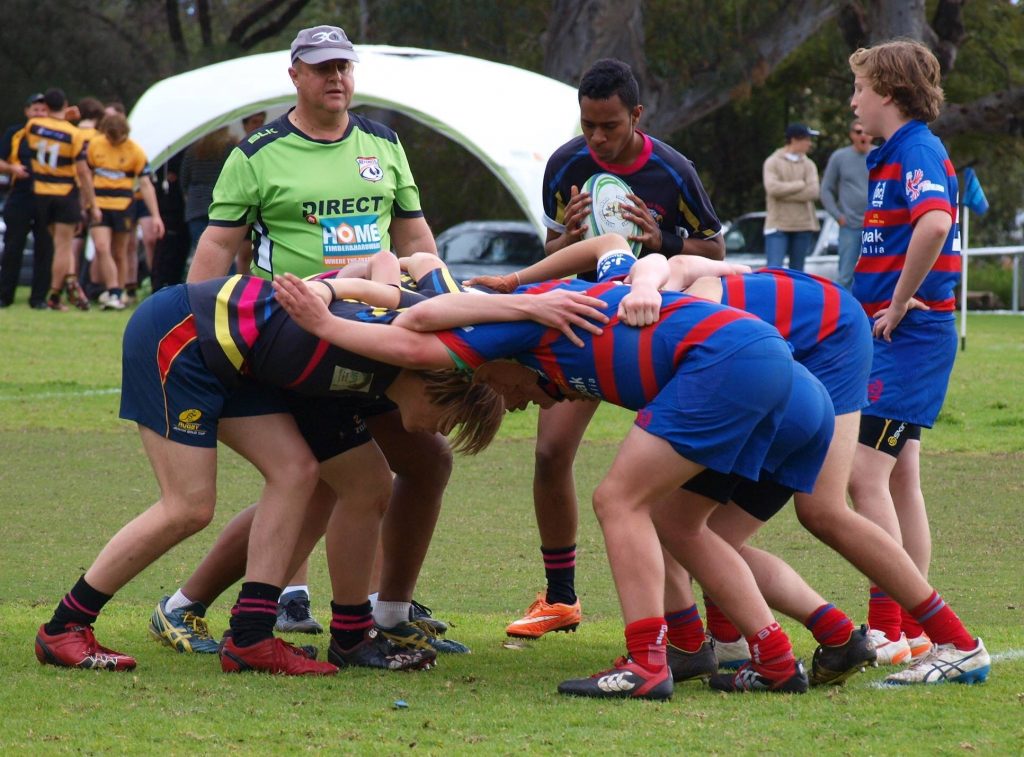 We believe in the highest standards of child safety and security.  All our volunteer coaches and managers have completed current working with children checks.  We follow established policies laid out by Rugby SA and the Australian Rugby Union.
Training is Mondays and Wednesday evenings from 6pm.  
Games are usually each Saturday morning throughout the season followed by the senior's games.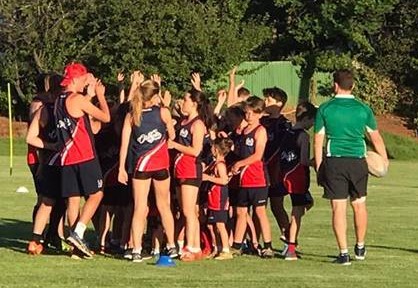 Junior teams range from Under 6 to Under 18, with girls taking part in mixed gender teams up until the age of 12.
At Old Collegians Rugby Union Football Club, we believe all kids deserve a chance to grow up being part of something they can be proud of.  We support a culture of discipline, respect and pride.