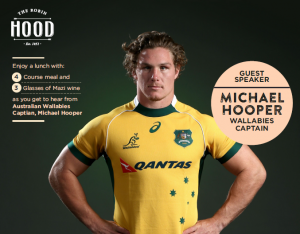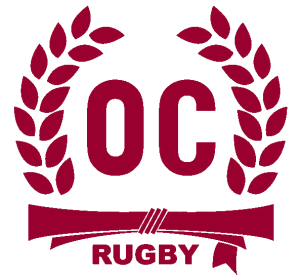 7.00 pm THURSDAY 10th December 2020
At OCRUFC, Tregenza Oval
For the purposes of presentations of the officers' reports, annual accounts and balance sheet, for the election of new Life Members and for the election of officers and selectors.
Financial social members, financial playing members and life members are entitled to attend and vote at the meeting.
Nomination forms can be obtained from the Secretary, Jo Rogers
secretary@oldcolls.org.au or phone 0412 055 506
The bar will be open
SATURDAY
26th September
OLD COLLEGIANS RUFC
All Players (Junior & Senior) are encouraged to wear pink socks which can be purchased prior to game day.
Ask your TEAM Manager.
From 3pm
Tickets are $20.00 online from OC Shop
Or $25 at the door
Includes a glass of
bubbly on entry!
** DATE UPDATED TO 26th JUNE 2020 **
Ohhhhhhhhh me lads……………..
KEEP CALM OUR RUGBY IS BACK
Pre-season get together
Friday 26th June, Feathers Hotel Beer
Garden @ 6.30pm
Let's catch up, celebrate, have a beer or wine (or 3),
support our Sponsors The Feathers and re-engage as a Club and community…
We don't need firm numbers but as there are limits in place—Please send a quick message to Jo Rogers 0412 055 506 so we have a vague idea…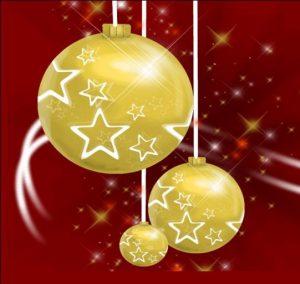 When: Sunday 22nd December
Where: On Tregenza Oval
Time: 4pm – 8pm
Father Christmas will attend at 6pm
Due to Club Room renovations it is BYO everything:
Chairs
Food, plates, utensils
Drinks, ice, glasses
Shade Umbrellas, gazebo's etc….
Come along and share in the Christmas Spirit with you Old Collegians Family.
Sunday 22nd September from 12:30pm
Adults $30, 10-18yrs $25, 4-9yrs $20, Toddlers FREE
Spit Roast, Multiple Salads, Bread Rolls, Condiments & DESSERTS!
Tickets must be purchased prior to Friday 10th Sept (for catering purposes)
Tickets available online at:
http://www.ticketebo.com.au/oldcollsjuniorpresentation2019
Junior Awards and Bouncy Castles/fun activities
Contact Nate SOS
Juniorrugbydirector@oldcolls.org.au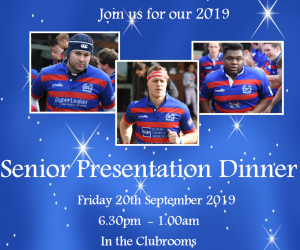 Friday 20th September 2019, 6:30pm – 1:00am In the Club-rooms
Book Now!
http://www.ticketbo.com.au/oldcolls2019snrpresentation
Presentations and Smorgasbord Dinner
Dress Code: Jacket&Tie or Cocktail Dresses
Book before September 10th for Early Bird Price
Tickets $60pp – last minute bookings $70pp
Under 18's $50pp combined Snr and Jnr events